When someone makes a racist remark, it can be so shocking that you don't know what to say, but you want to let the person know that their racist remarks are not OK. If you personally disagree with what's being said, you need to speak up and say something. If you don't say anything at all, the person may think your silence means you agree with their racist sentiments.
Don't worry about saying something publicly. This isn't a conversation that needs to be held behind closed doors. Let the people in the room who have been insulted know that you don't support the person making derogatory remarks.
Some folks who make ignorant racist remarks don't realize that they are making inappropriate comments. It can be more challenging to call out a close friend on their bad behaviour than a casual acquaintance. If someone thinks that it is OK to make a racist remark, you will have to think deeply about continuing the friendship.
Here are a few things you can say to let the person know their disrespectful attitude is not acceptable.
Vote for the best comeback to let people know that racist comments are not OK
I don't judge people by their race, colour, religion or size. I base it on whether or not they are a jerk.
You are the stereotype of someone always complaining about stereotypes.
Do not be racist, hate everyone equally.
We must not judge people by the colour of their skin but by their annoying personality.
WANT TO BE ABLE TO SPEAK UP FOR YOURSELF?
Our FREE Starter Guide will show you the 3 simple steps you can take right now to stand up for yourself so that you can feel confident. It's a game changer–get it free for a limited time!
Russell Peters experienced Racial Bullying
Comedian Russell Peters was the victim of racial bullying, growing up South Asian kid in Canada. He was small for his age with a big mouth, and didn't know how to fight or defend himself, so he took up boxing to fend off the bullies. Defending himself against bullies also developed his comedic muscles by getting the bully laughing, and getting himself out of an ass whooping situation. Read more about Russell's story
Drake experienced racism in high school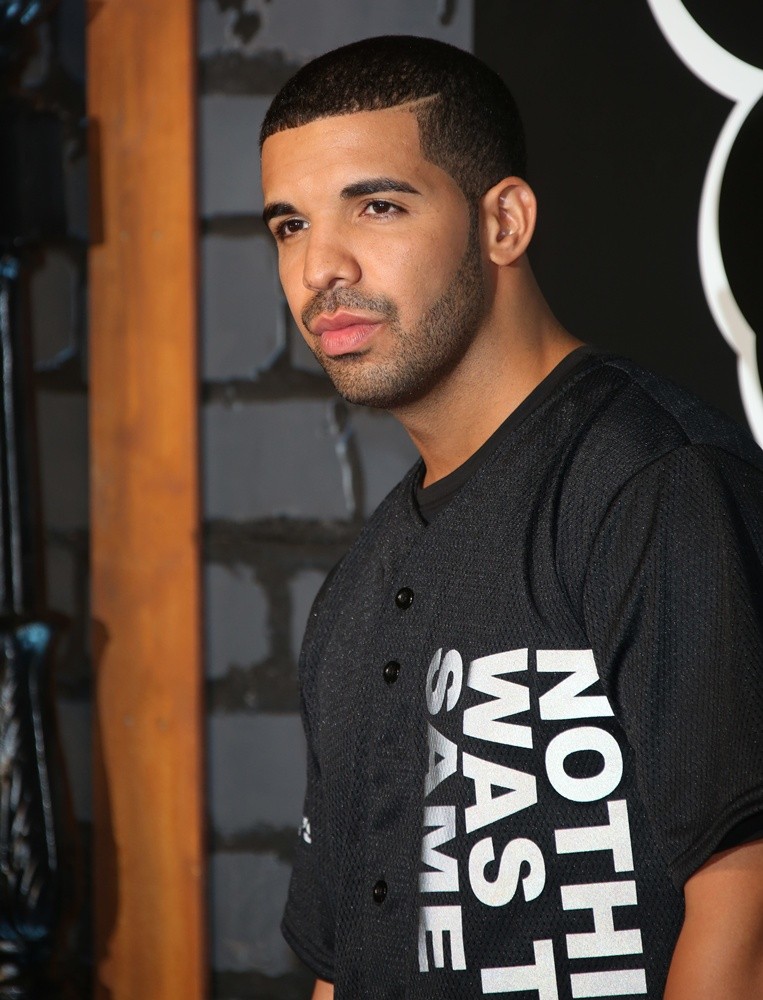 Famous rapper Drake was born to Jewish-Canadian mother and an African-American father. Drake was called a "schvartze," a derogatory Yiddish word for black, by kids at the Jewish school he attended in Toronto. He says, "I went to a Jewish school, where nobody understood what it was like to be black and Jewish. When kids are young it's hard for them to understand the make-up of religion and race.""The same kids that made fun of me are super proud [of me] now," Drake lamented. "And they act as if nothing happened."
More comebacks you might like
Got any comments, questions or tips for dealing with someone who makes racist remarks? Share them in the comments below.