Have you ever been driven crazy waiting for someone to text you back? Even worse, you know when you're with them they always have their phone in their hand.
If you have a crush on someone and they go ghost on you your mind comes up with a bunch of possible scenarios. You are probably thinking thoughts like they're mad at you, you're not important enough to get back to, or maybe they don't like me anymore. When someone ignores us it can make us doubt ourselves.
Here are a few things you can say to wind them up while you wait to hear back from them.
Vote for the best comeback when someone doesn't text you back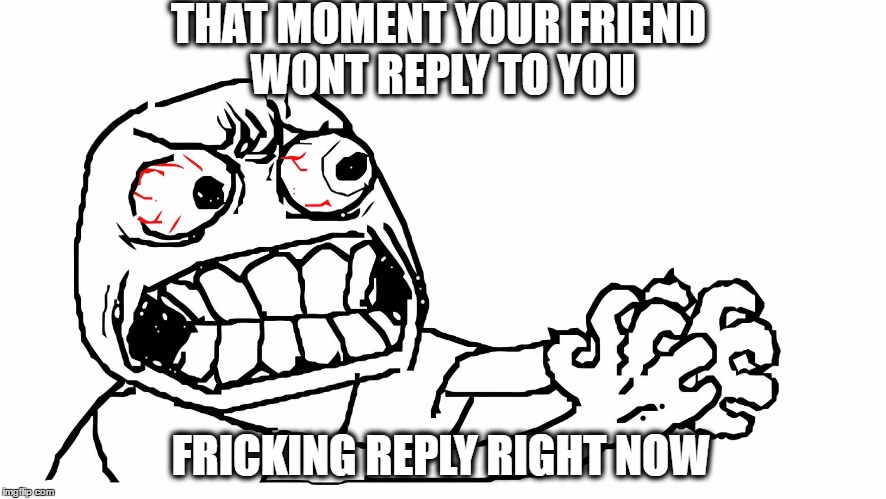 More clever comebacks you might like

Got any comments, questions or tips for dealing with someone who doesn't text you back? Share them in the comments below.